Prince Rupert has plentiful opportunities for recreation and activity on land and water. Within our City, you will find numerous parks for resting, strolling, biking, or walking. Overlooking the city core is the Roosevelt Park built to commemorate World War II, while Totem Park contains cultural legacies of the First Nations people. Visit our boutique shopping district in Cow Bay, also the home of our Visitor Information Centre at the Lax Süülda Container Market. You can also head to our historic downtown area, where many buildings retain the original facade from the City's establishment in the early 1900s. There are lots of option for shopping downtown as well, including for antiques, personal services, consignment and retail clothing, as well as a number of diverse restaurant options. Take a light lunch or snack in one of the cafes or come back for dining at night.
Our Recreation Complex also offers a variety of arts, culture and sporting opportunities. For a full program listing, check out our current Active Living Guide.
A fairly comprehensive list of arts/cultural events is also available through our local Tourism Agency's website. Check it out to find out what's new and exciting in Prince Rupert during your stay!
Prince Rupert, once the halibut capital of the world, is a great area for sports fishing opportunities learn more here.
A boat or car ride away from historical cannery sites, whale and bear watching, and more - there's lots to see in the only City in the Great Bear Rainforest.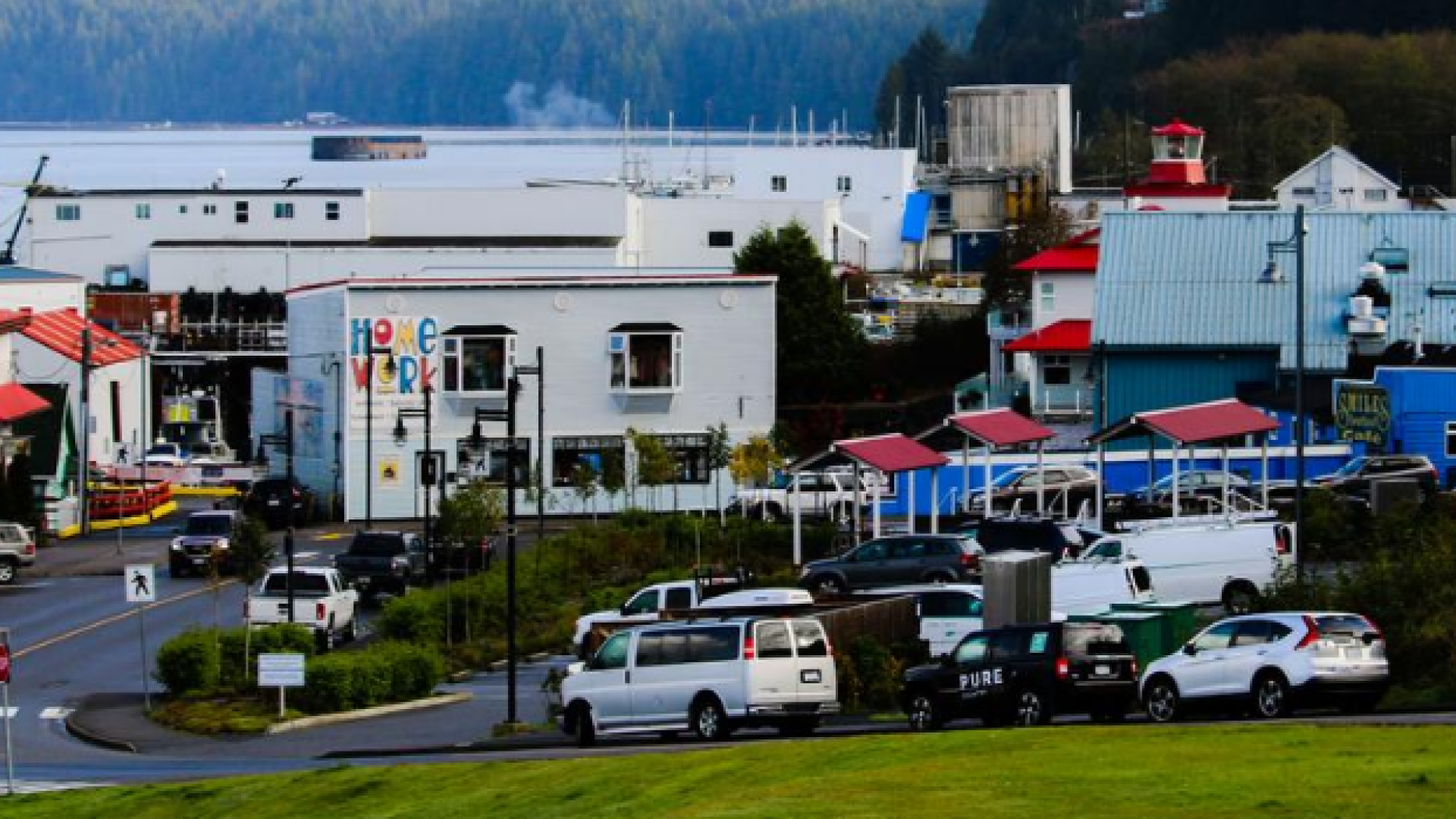 Prince Rupert has a great scene of local artisans, antiques, and entrepreneurs. It's somewhere you can get something uniquely Prince Rupert.